Down The Rabbit Hole at Missoula Glasgow
Take a leap Down The Rabbit Hole and discover a wonderful world of cocktails 😍 Our new limited edition cocktails will make you feel like you are in wonderland... delicious cocktails even Alice would approve of. Check them out below... you won't be able to resist.
Now, don't be late, you have a very important cocktail date... 😉
---
Our out of this world sips are available from 6th April to the 8th May, and they're part of our half price cocktail offer, so get your mad squad together and come and give them a try! 🍸
& don't miss out on our limited edition Drinks Package for your next big night out in Glasgow! ⏱️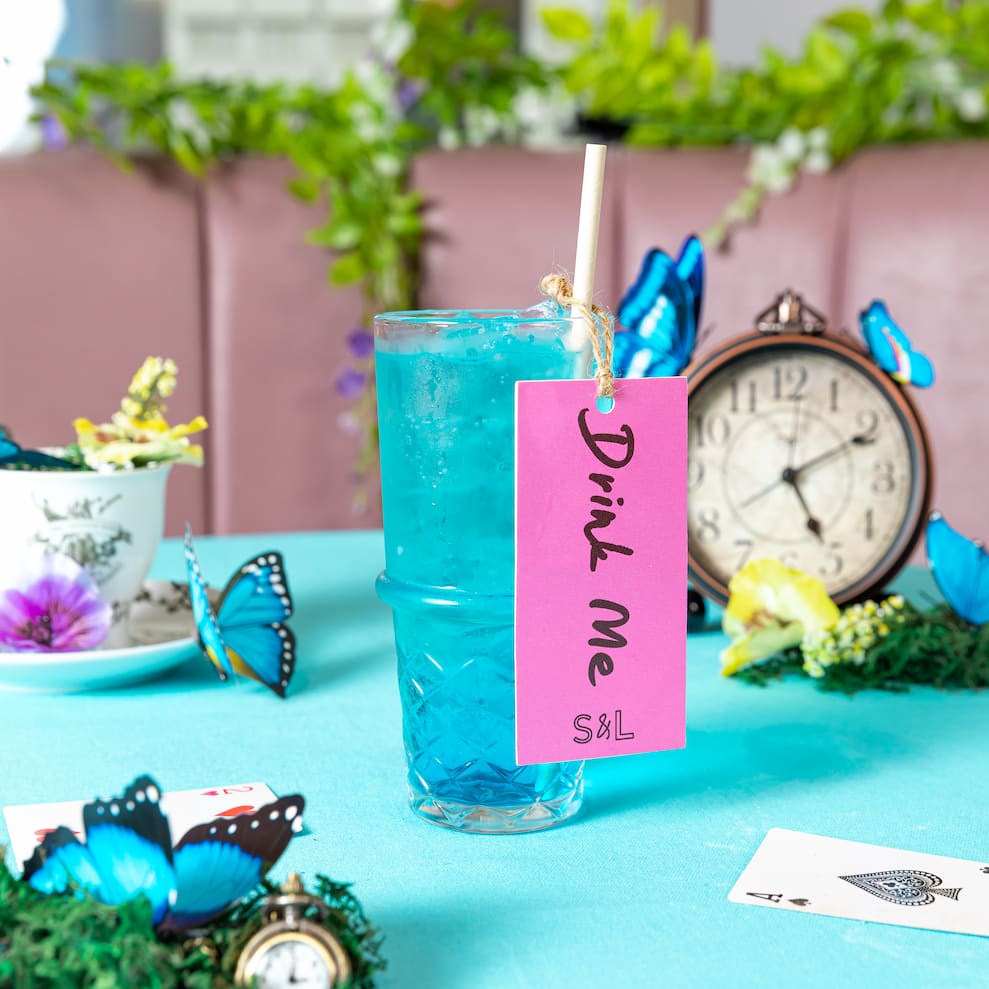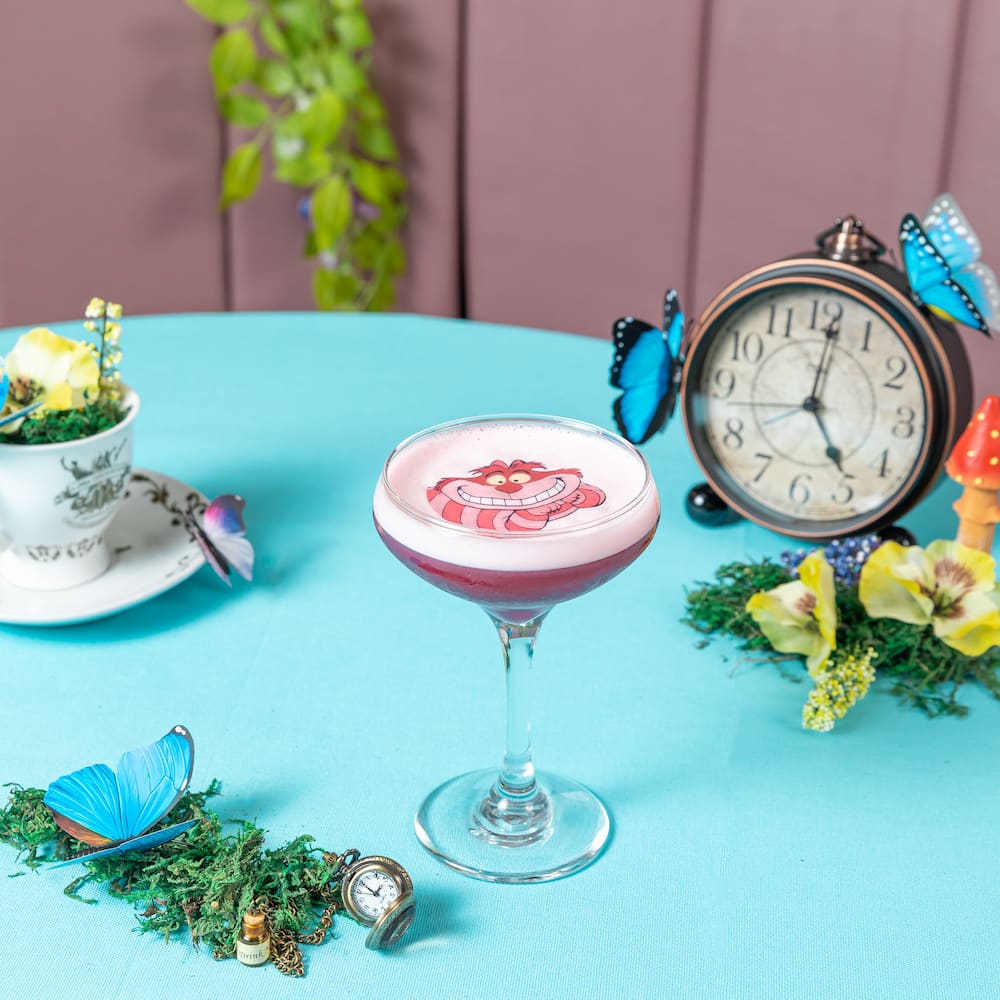 THE CHESHIRE CAT 🤪
"We're all mad here. I'm mad. You're mad." - Cheshire Cat
Tanqueray Blackcurrant Royale gin, bubblegum syrup, lemon juice and grenadine.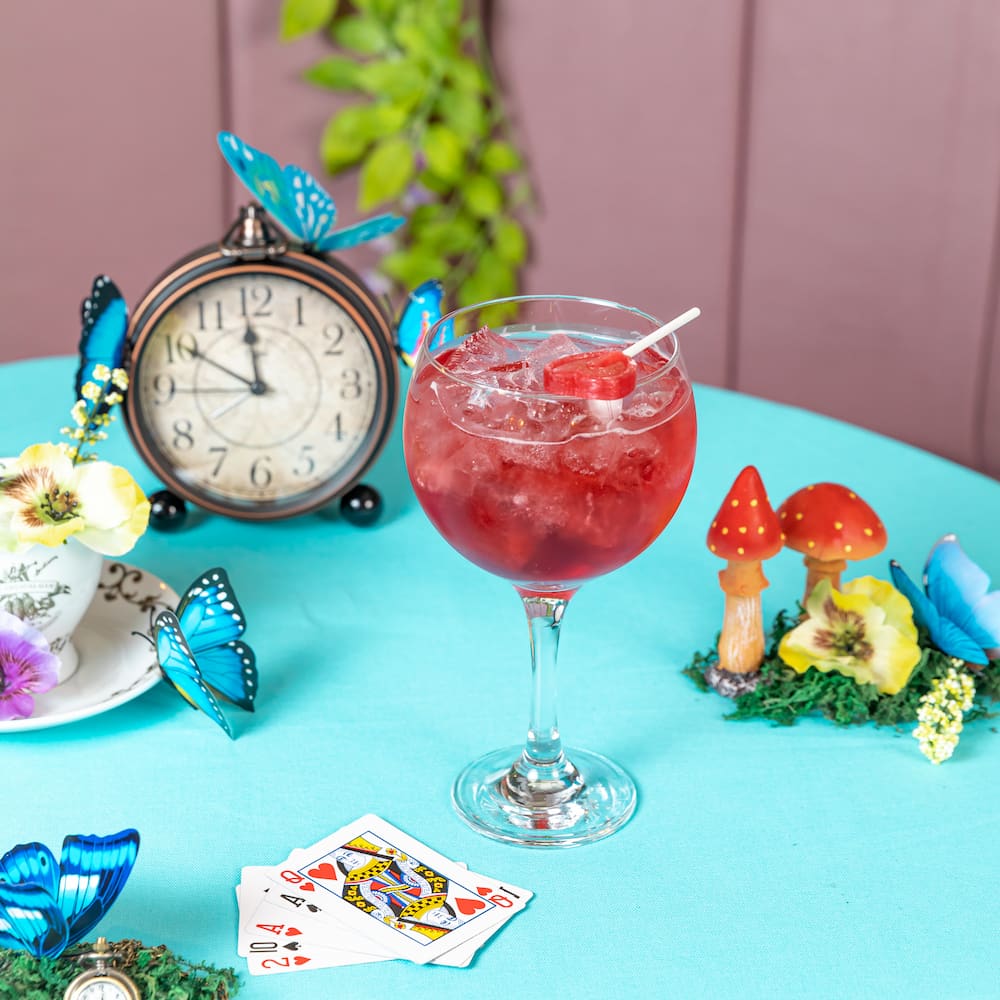 THE QUEEN OF HEARTS ❤️
Bacardi Carta Blanca rum, watermelon syrup, cranberry juice and Schweppes tonic with your own heart-shaped lolly.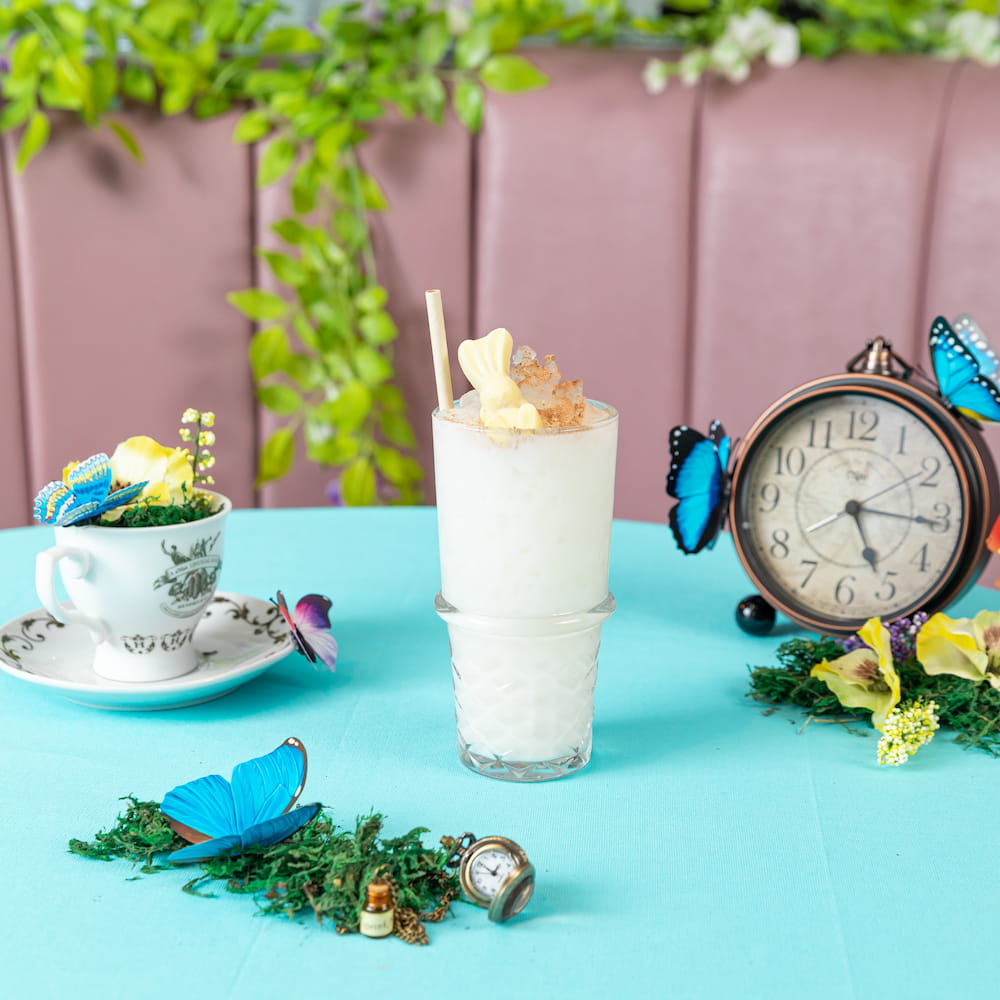 THE WHITE RABBIT 🐇
Smirnoff vanilla vodka, Mozart white chocolate liqueur and vanilla syrup, topped with cocoa and a white chocolate bunny.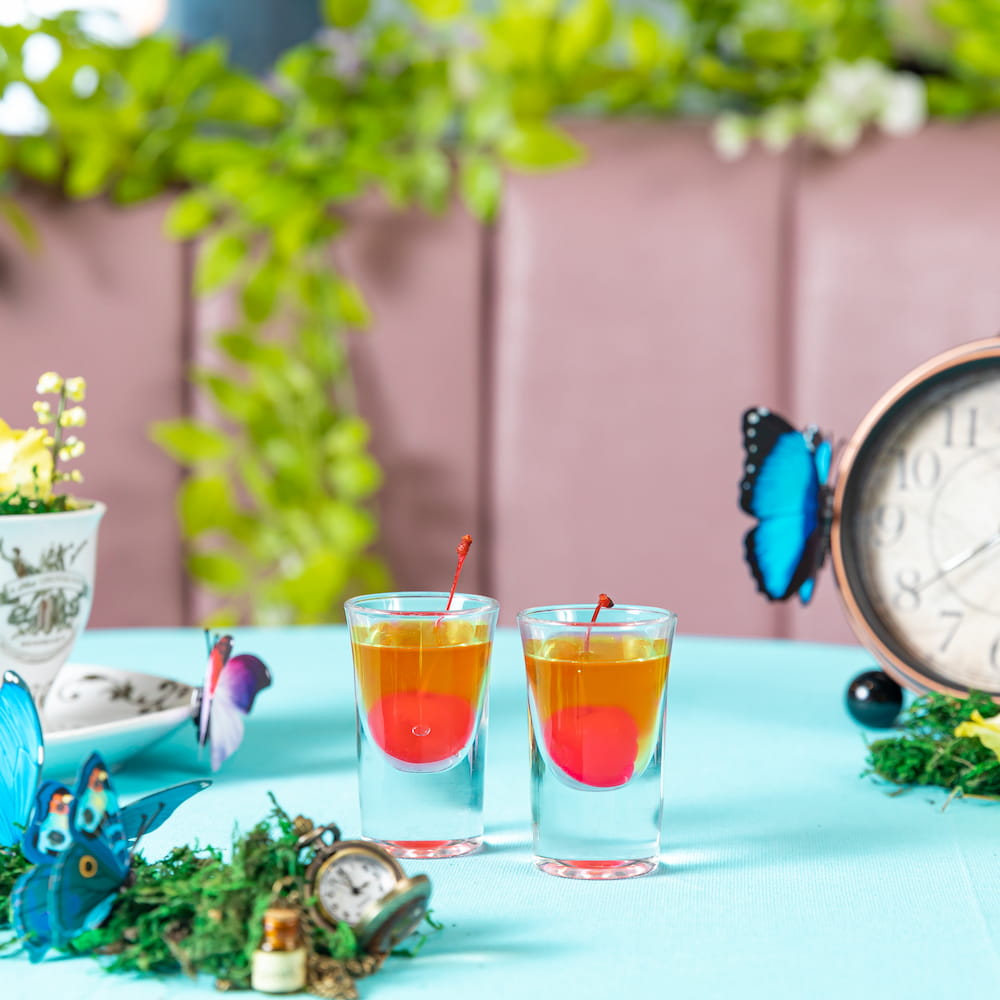 TWEEDLEDUM & TWEEDLEDEE SHOTS 🍒
Good things come in twos - passion fruit Sourz and a cocktail cherry.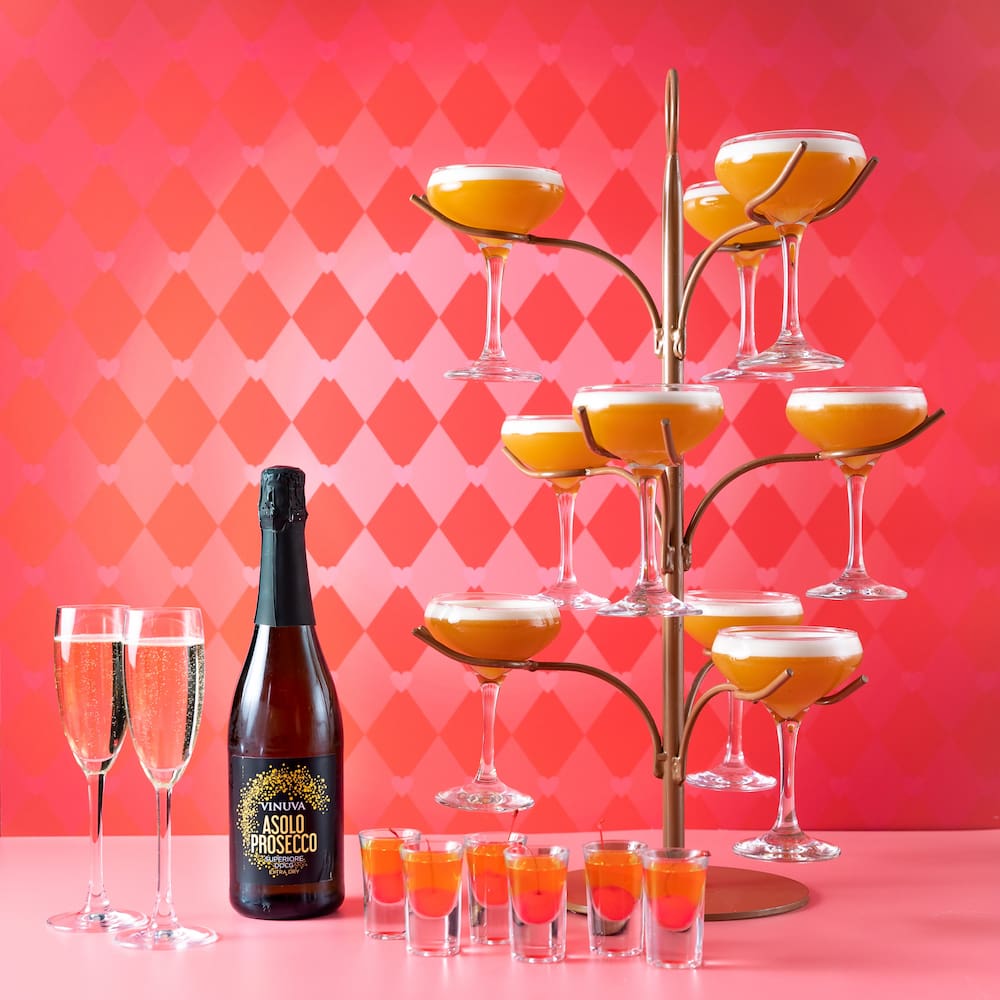 Late, late for a cocktail date! 🍾
Let us transport you to cocktail wonderland with a cocktail tree, a bottle of fizz and our limited edition Tweedledum & Tweedledee shots! Available to pre-book from 6th April - 8th May.
See pricing when making a booking.