2-for-1 Cocktails at Missoula Middlebrook
We believe a cocktail in each hand is the root to true happiness, so when you get 1 cocktail here at Missoula Middlebrook we give you another one FREE!
Our 2-for-1 cocktail offer is available all day, every day!
With our amazing cocktail menu you will have plenty to choose from! So what are you waiting for?
Book your table with us now...
* 2-for-1 cocktails only applies when ordering 2 of the same cocktails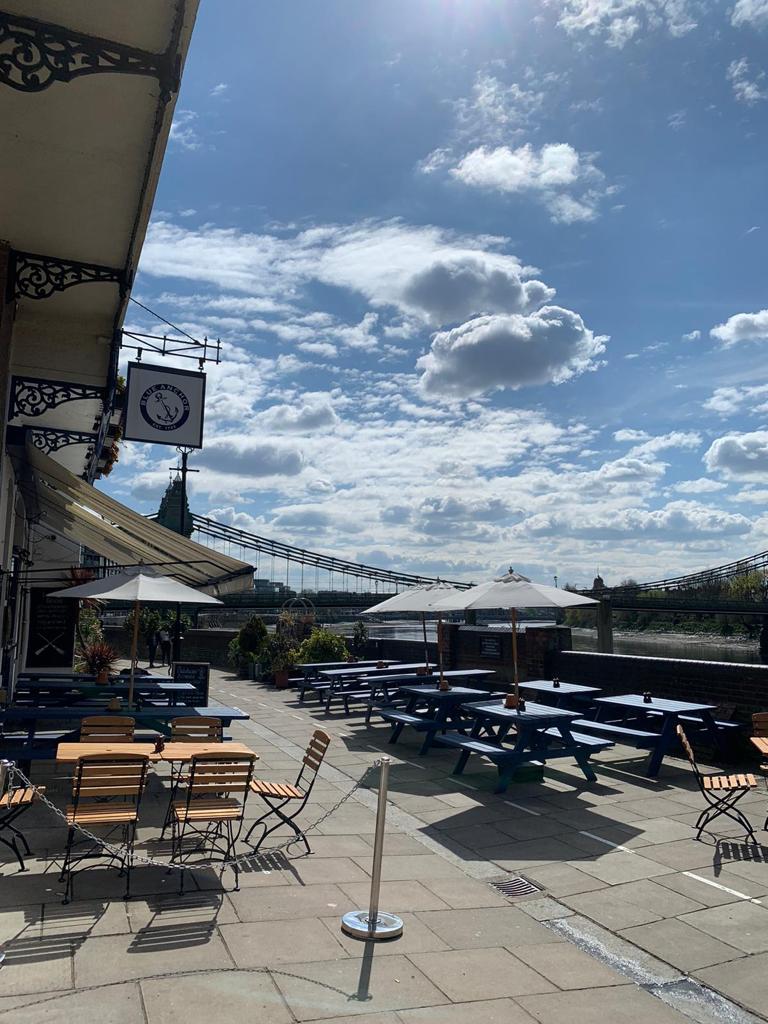 Due to the ongoing uncertainty around re-opening dates for the hospitality industry, we are currently unable to take bookings.
Any updates will be posted here on our website and also on our social media pages.
T&C's
*Please note 2-for-1 cocktails must be the same cocktail type, to qualify for the offer; offer will be removed from bars on bank holiday weekends, on 18–25 December and 31/12/21 and on race days in York. Timings of our offer may vary per site. Management reserves the right to withdraw/change offers (without notice), at any time. Our cocktail promotion excludes our sharing options, boozy hot drinks and finished long drinks.