✿

Mother's Day 2022 Weekend at Missoula Glasgow

✿
This Mother's Day, treat your mum to our fabulous Afternoon Tea or fun-filled Boozy Brunch!
Show your mum how much she means to you by giving her the gift of memories and fizz!
Book Now for Mother's Day Weekend...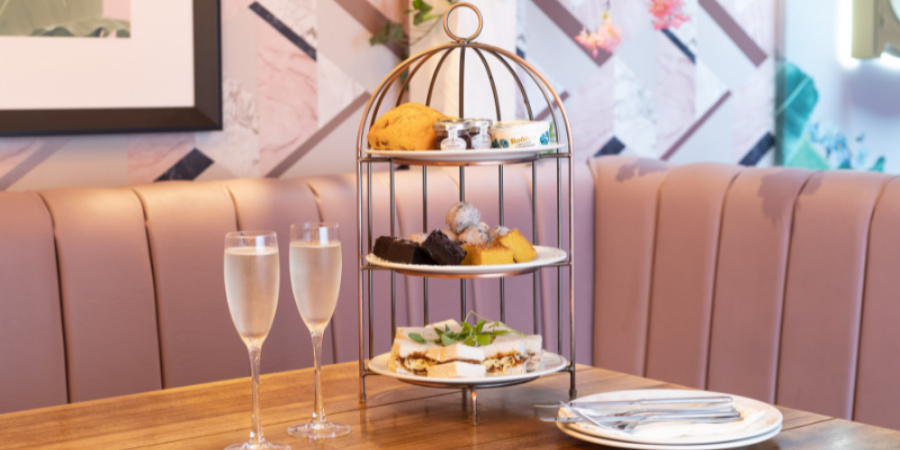 For The Classy Mums...
♡ Afternoon Tea! ♡
Served in a stylish setting, our Afternoon Tea comes in a beautiful birdcage filled with tasty treats.
Choose from:
Classic Afternoon Tea
Tipsy Afternoon Tea
Cocktails & Cakes Afternoon Tea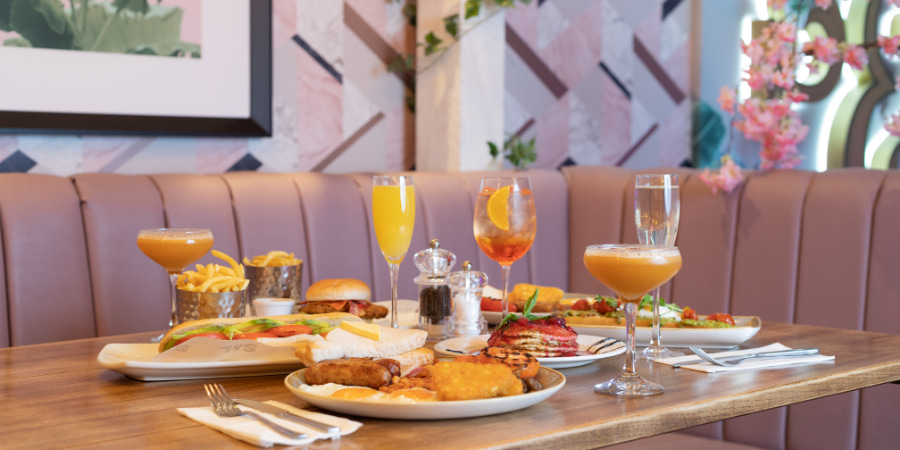 For The Sassy Mums...
♡ Girls Just Wanna Have Brunch! ♡
Treat mum to our amazing brunch event this Mother's Day! The perfect fun-filled brunch for mum... brunch, boozy drinks, celebrity masks and the best music from female artists and bands from the 80s to 00s... sounds like something your mum will love?
There's no better way for your mum to let her hair down and have a great day!
Our fabulous Classic Boozy Brunch will be available on Saturday 26th March!